Now that we have existed for over 18 years, things are becoming clearer to us. Together with loads of different NGO's, drug users, non-drug users and commercial partners, we are arriving at much clearer guidelines for organizing a healthy drug policy. We do not say "drugs are good" nor "drugs are bad ", but we do clearly say: current international drug policy is bad.
People Should Be educated not Criminalized. We have had many discussions with people who try to convince us that drugs are already legal in the Netherlands.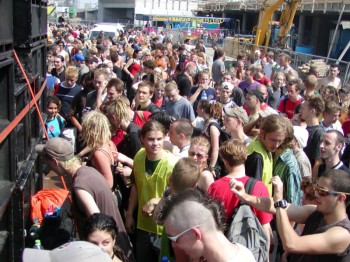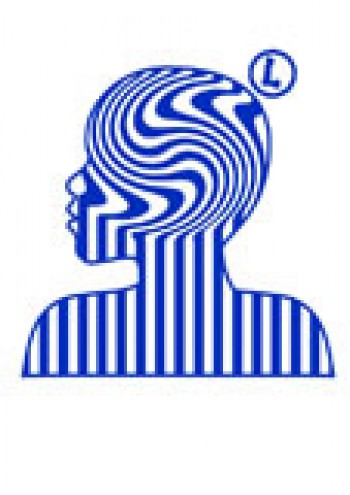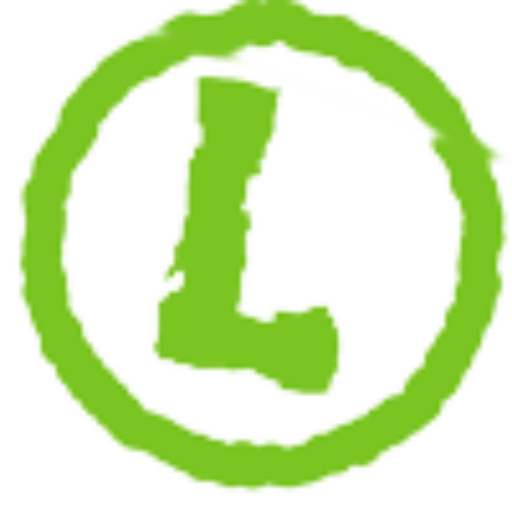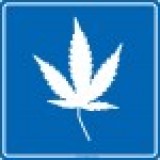 Yes, dear tourists, it is legal to use drugs, but it is illegal to buy it or sell it. The black market this creates has only losers.We know that current drug policies are not working and we are continuously focusing on better ways to fight for the legalization of marijuana use. Solutions that we, and our wide think-tank, agree with:
The removal of drugs from the penal system is the foundation of any good drugs policy. One cannot base policy on illegality
Seperation from cannabis with other drugs. This part of Dutch coffee shop policy works
Solve the Dutch 'backdoor problem' by regulating the growth and testing the crop. Users have the right to know what they use
Drugs policy should be based on giving drugs information and promoting harm reduction
Drugs information based on facts is more important than drug prohibition based on old fashioned fear.
It is useful to tax and regulate small and larger quantities of dope. It Should be legal to produce / grow for yourself and for the -legal- market
Industrial hemp is THE solution to protect the polluted Earth
There should be a multidisciplinary university undergraduate study focusing on all psychotropic substances. Subjects should cover the full spectrum of drug- related: criminology, sociology, neurology, economy, pharmacology, history, etcetera..
Ravers should be able to buy their ecstasy with good prescriptions
Problematic drug abusers should be helped, not criminalized
Farmers in Afghanistan, Colombia, etc. should be given better living standards by selling their famous export products like coca leaf on a legal basis, not by selling cocaine to mafiosi. Why is coca leaf illegal when you need a cubic meter of it diluted in chemicals just to make two grams of cocaine?
We are also discussing these issues with all our friends and organisations; We welcome any opinon. Drug policy NEEDS to change asap!Legalize ! is an NGO that works as hard as possible with only volunteer workers and hardly any budget. Support in any way is more than welcome: fight alongside us and/or donate!Cash IBAN NL31ING0008366197 stg. Legalize! AmsterdamBIC : INGBNL2AThanks,The Legalize! Board:Gerben Hellinga, Hans Plomp, Joep Oomen, Jeroen 't Hart, Has Cornelisssen